SECA has opened enrollment for the upcoming school year. Enroll Now
There are many ways you can help Southeast Christian Academy. Please help us earn money for our school.
Just drop these items off at the collection bin by the Gym.
Campbell's Labels for Education to earn free educational and athletic equipmentLabels for Education
Simply collect the UPC codes on the back of the packages.
You can help by saving labels from hundreds of varieties of Campbell's products.
A list of products can be found here.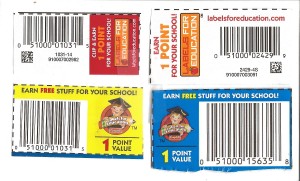 General Mills' Box Tops for Educationboxtop2
Simply clip the Box Top logos from participating General Mills products
Our school gets 10 cents for each box top we collect.
For a complete list of participating products click here.
Collecting Pop Tabs for SECA
Just twist off the pop tab and collect them in a jar or bag.
The school turns them in at the recycling plant and gets needed cash.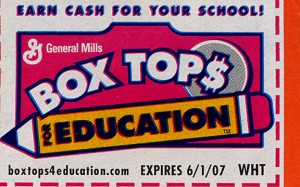 Collecting Coca-Cola Product Pointsmcr_logo
Click here and register for Coca-Cola Product Points
You can then enter codes and donate points to SECA
You can also drop the caps and box codes in the Campbell's collection bin.
Collecting Used Ink Cartridges
These are recycled at Staples for cash rewards that the school uses when ordering from Staples.